A well-built regulatory compliance management system in an organization, reinforces business ethics and ensures organizational behaviour while also managing customer demands, competition and revolution in legislations.
A compliance automation system in an organization ensures compliance on all parameters – quality, quantity as well as timeliness.
While Complius® enables teams to comply with regulations and guidelines, a lot of internal processes and tasks need to be completed before the 'actual compliance task' is completed. Complius® now enables you to define compliances and controls with respect to internal requirements and processes which may not be obligatory.
These internal compliances can be mapped to SOP's and best practices so as to follow them as required and assigned and re-assigned to relevant team and users. Post assignment, one can track and monitor status of internal requirement.
Just select Internal Trackers from the drop-down menu on the Manage tab. Requirements can be uploaded as a single file or as a bulk upload.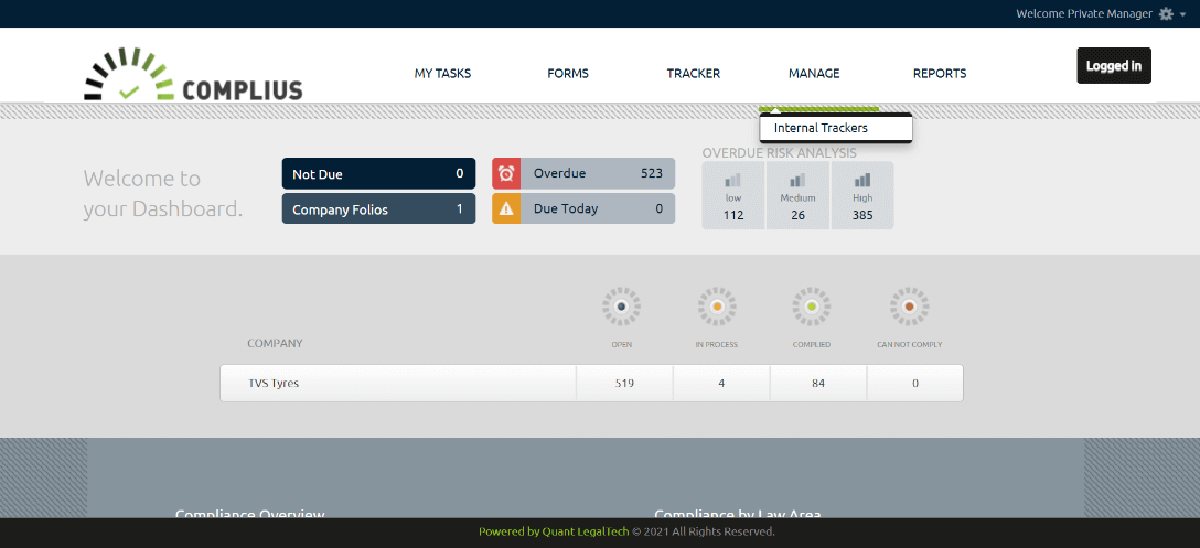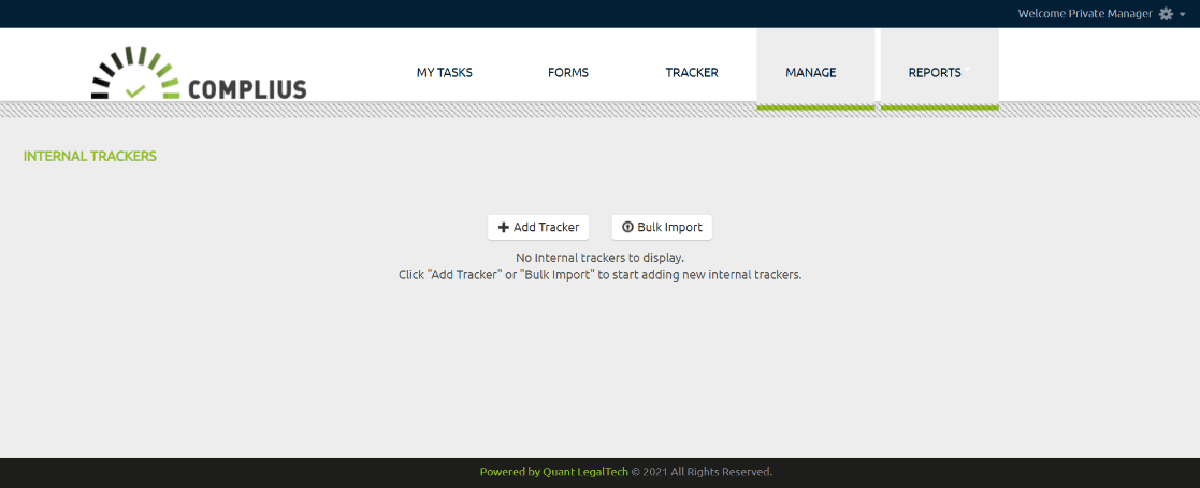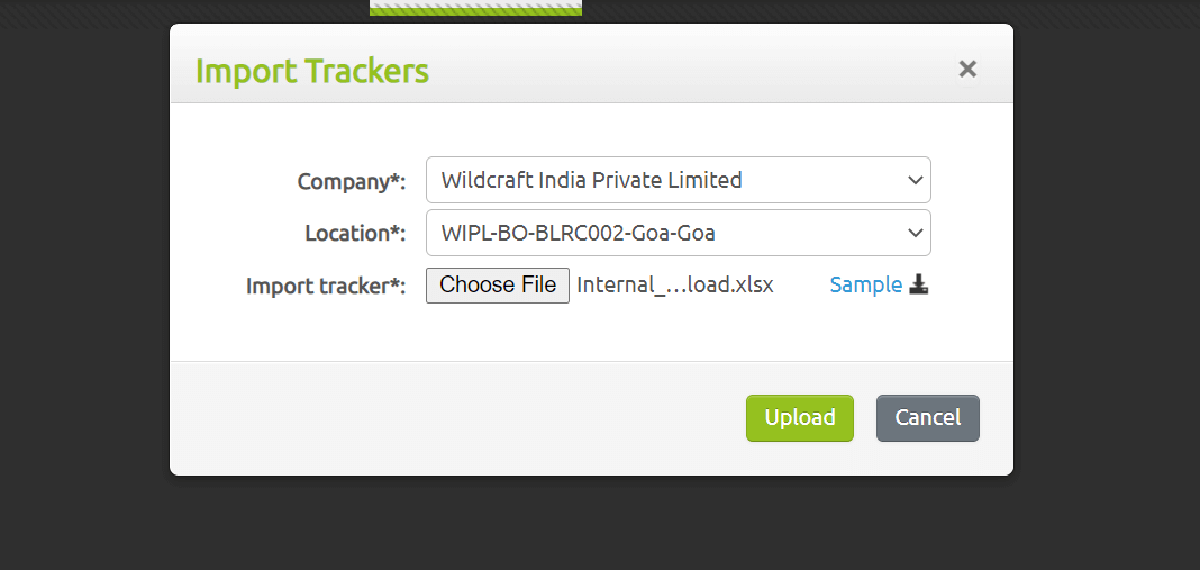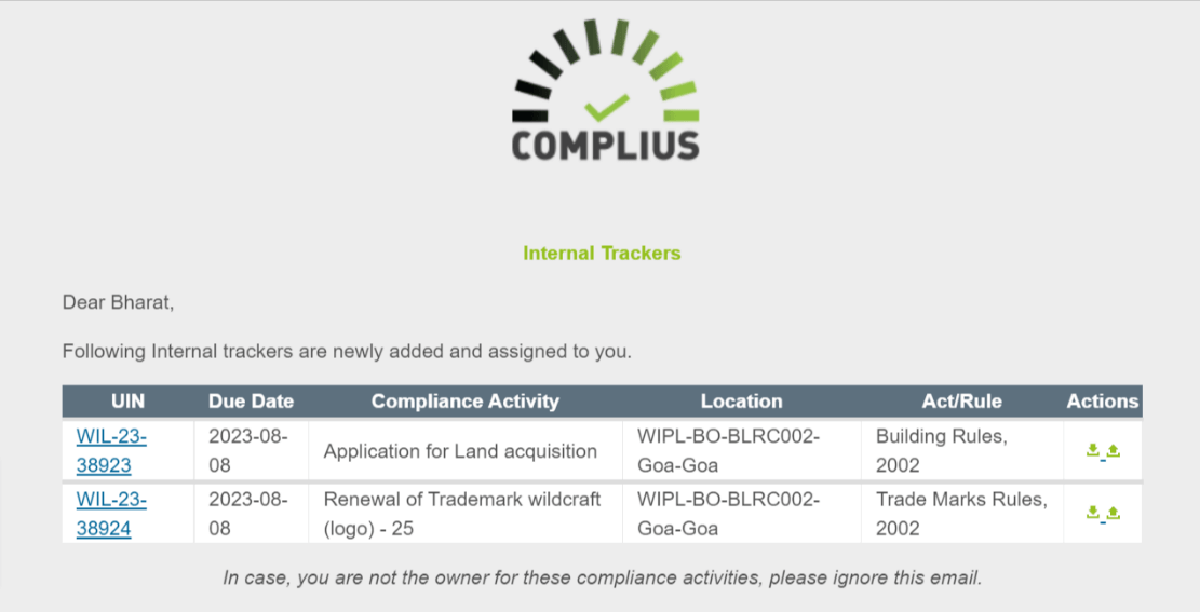 A lot of internal controls and tasks can be now done through Complius®. Steps, measures and controls can be put in place for intermittent tasks that lead to the final compliance obligation.
An example can be steps that need to be followed before processing the TDS payment.
For IT teams, reports and outcomes can be tracked with respect to system security audits or website audit logs among others. For HR teams, interdepartmental committee meetings such as the Grievance committee or Safety committee meetings can be coordinated and tracked through the platform. Activities overseen by admin teams for maintenance of facilities such as housekeeping or security protocols can also be tracked.
Just one more reason why you can depend on Complius®.
 – The author is CEO at Quant LegalTech